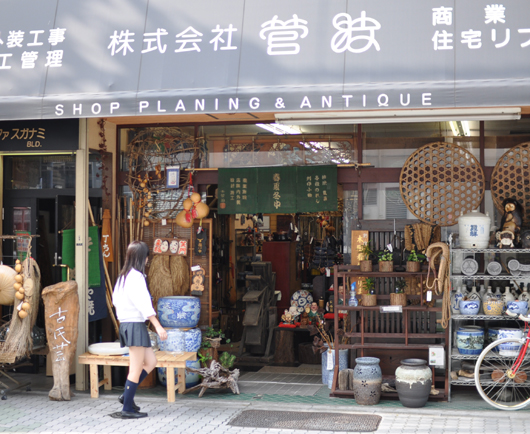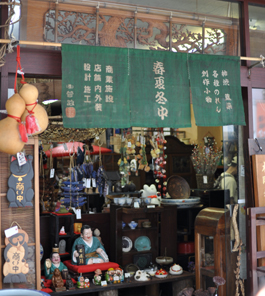 It's reaching an average of 30 degrees in Tokyo. On one of these hot days, I decided to visit the Kappa bashi area in Asakusa.
Kappa bashi is a famous wholesale district. Just one block away, you'll find many stores! So…this spot is also a really popular sightseeing destination. When I visited, I saw many people; families and visitors from abroad. While walking through this alluring area of Tokyo, I found a traditional Japanese shop. The name of the shop is SUGANAMI. In this shop, they sell Japanese crafts, traditional furniture and ordered "Noren" (shop curtain).
The Japanese dolls are really adorable.
Looking around the shop, I saw many charming Japanese crafts, ornaments and vases. I felt like I was visiting my grandparents' house.
According to the owner of the shop, the number of Japanese visitors and visitors from abroad are almost equal. He goes to a special market to choose the products, which have good luck and embody the culture of Japan. It seems there are many unique markets!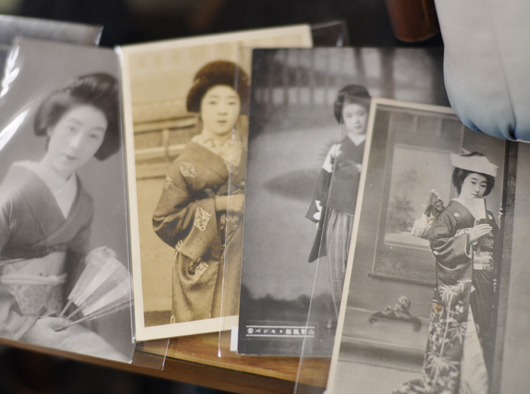 Photos of Japanese ladies on Kimono.Really moody!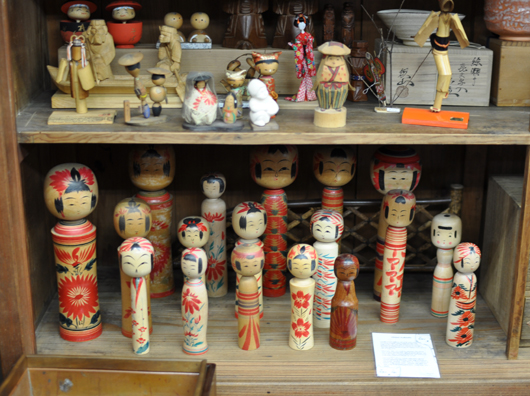 Kokeshi dolls. So many designs!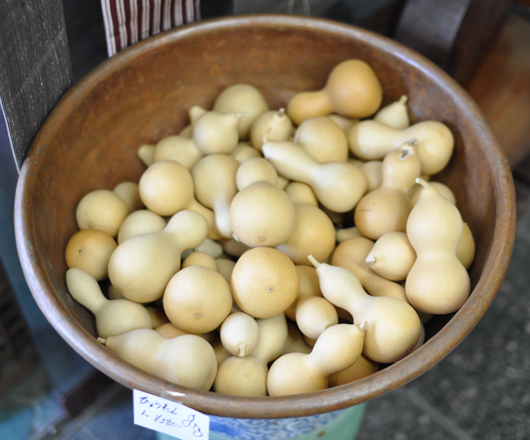 In the entrance, there are Hyotan (bottle gourd).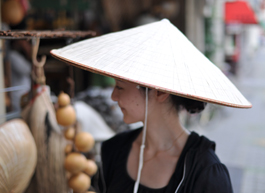 ♪ While visiting the shop, a Japanese highschool girl came to buy a lucky charm. In thefront of the shop, there was a traditional hat, which is usually found in the legend books. My friends asked me to put on the hat...but I wonder if it looks good on me. What do you think?!
〔Information〕
SUGANAMI
2-5-2, Nishi Asakusa, Taito-ku, Tokyo
TEL:03-3844-1411
FAX:03-3845-1968